Hello, we have been using your Popup pro module for a long time, lately we are having a problem. The popup opens constantly every time the page is reloaded. It is annoying for our clients since they can not navigate with tranquility since they are shown popup again and again ... The test mode is disabled and the reappearance time puts it in 6000 seconds but does not respect. We have the version PopUp Pro 3.7.2. In addition we use page cache ultimate module.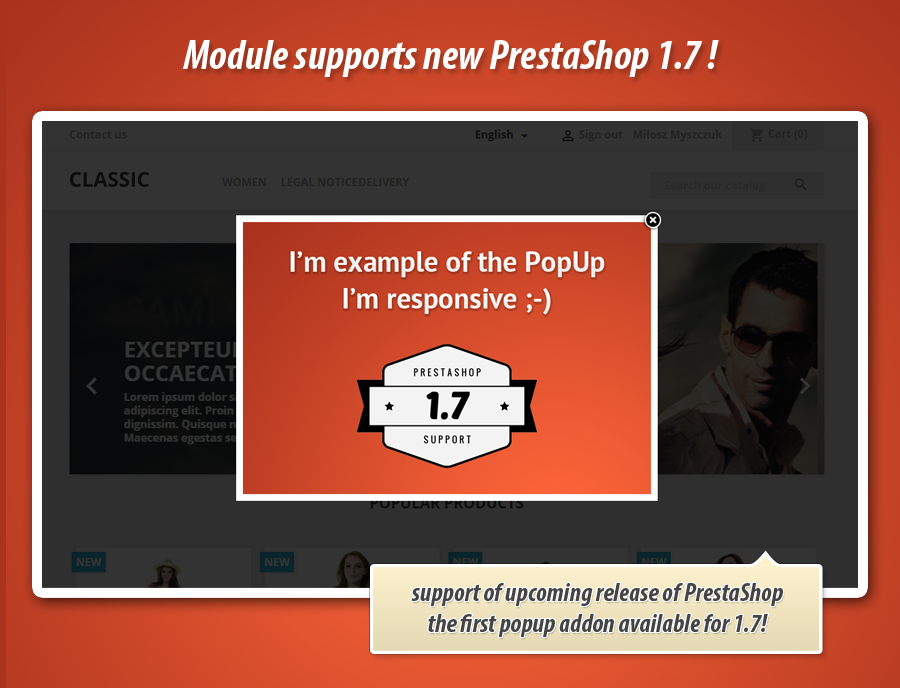 open module configuration page
go to "global settings" section
turn on option "Load libraries with displayFooter hook": https://i.imgur.com/zgCBgcg.png
then go to "page cache" module configuration page
it will be required to mark "popup pro" instance in "displayFooter" position as a "dynamic module" (screenshot: https://i.imgur.com/cMdgHAv.png)
then it will be necessary to rebuild the cache of this module again.
From now - popup pro will be treated as a dynamic module and modal windows from this module will not be a part of "caching" feature,
so everything start to work properly.