Hi Vekia,
i would like to ask you about module pretty clean url. The true thing i am searching for is canonical url but your module reminded me, that ids i would like to get rid of too.
So the question is, if is possible to have both in "one".
The thing is, that i have products in more categories and the thing in my head is, that i dont want duplicates for search engines and maybe the best way is to say engines, that correct product is that one in main category and others are duplicates.
Maybe i am thinking bad way, but i am sure that you know what i want and maybe you have solution for it..
and the second question is, if this module pretty clean url will be ok than.
Thank you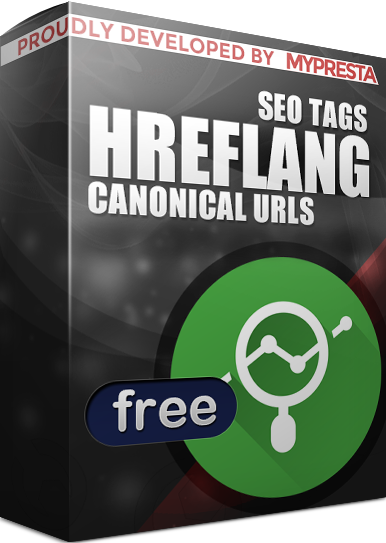 Hello,
it will add canonical url to product pages that will point always to main category, if product will be accessed from different category - this will solve problems with duplicates :) Module is ready to work with pretty clean urls.

So, both addons will work together properly:
- pretty urls will remove ID numebrs
- free hreflang module will create canonical urls tags to avoid duplicates
best regards,
milos