Hello, I have uploaded your Prestashop Products plugin on CMS pages. It would be really great if it could work on all editors (including the blog) to add products to our blog posts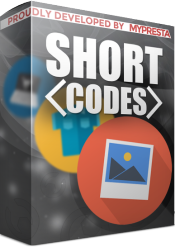 Hello,
welcome after weekend,
the free version of the module is available only on CMS pages. The shortcodes to display products in this free module can be used only in CMS page editor and products will appear only on CMS page.
We have extended version, it's name is
"shortcodes" module
(it is an extedend version of free "products on cms pages" module). This paid addon gives possibility to use shortcodes to display products everywhere.
best regards
milosz