Hej, Modul shortcodes nie jest kompatybilny z modulem expresscache od Express Tech. Przy aktywnym module expresscache nie dziala.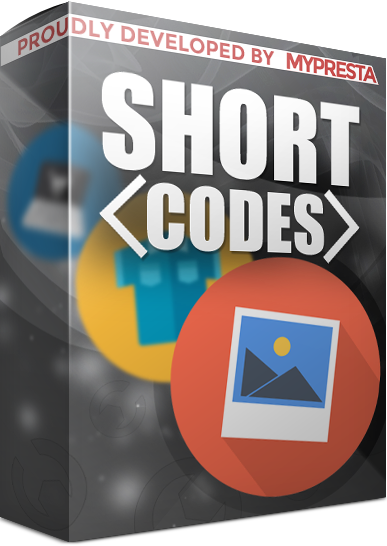 Dzień dobry,
musimy uściślić co kryje się pod stwierdzeniem "nie działa", tj:
1) jest problem z instalacją i aktywacją modułu shortcodes (np. pojawia się komunikat o niemożliwości zainstalowania / aktywowania modułu)
2) jest problem z działaniem wprowadzonego shortcode (np. moduł shortcode próbuje podstawić produkt pod dany shortcode, ale efektem jest np. rozjechany design itp)
3) shortcode nie jest zmieniany na produkt
jeżeli punkt 3, to czy po wyczyszczeniu cache w module expresscache i/lub w preferencje > wydajność pod shortcode jest podstawiany produkt ?
Jeżeli tak, to najprawdopodobniej jest tak, że moduł expresscache z pliku Classes/Controller/FrontController.php wycina uruchomienie hook'a actionOutputHTMLBefore i trzeba będzie go przywrócić.
Moduł expresscache dodaje override /overrdes/classes/controller/FrontController.php
modyfikuje on
funkcję protected function smartyOutputContent($content)
która na samym końcu ma kod
echo $content;
tuż przed tym kodem dodajemy linię:
Hook::exec('actionOutputHTMLBefore', ['html' => &$content]);
dzięki temu przywrócimy standardowo dostępny hook actionOutputHTMLBefore, który wykorzystywany jest przez moduł shortcodes do wyświetlania tresci