Hi Milos, got the
Gift Card sell module
from you, do I need to create Voucher products first before I can use your module ? And do I create as digital product ?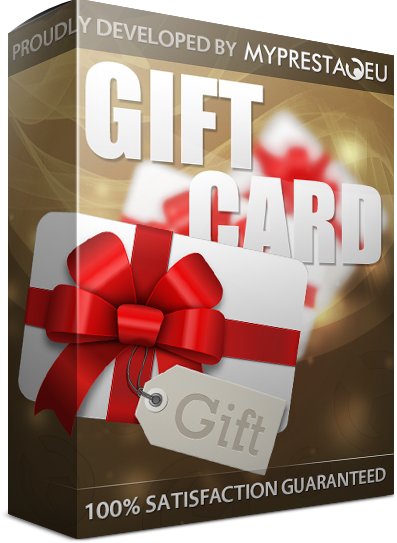 What product i have to create to sell gift card?
Hello
To start to sell gift cards and automate whole process it is necessary to create product and define association between product and gift card created in the module.
Module works both with virtual and standard products.
1) create virtual product - if you dont want to charge customer for "delivery cost" while someone will order the gift card. Module will send gift card / voucher code via email.
2) create standard product - if you want to charge customer for "delivery cost" of the gift card (for example you want to send standard gift card via standard mail service - not digital one)