Hello, I would like to know if your module fixes the issue I have on Facebook when I share or link my website (every page, including the homepage): the preview image is without any picture or logo but a basic white thing with the website name on it. PS 1.6.1.10 Thanks Carlo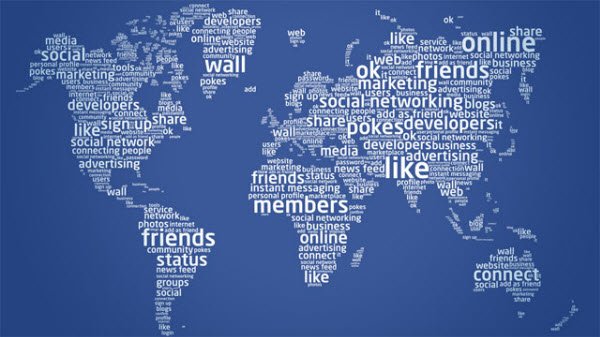 Hello Carlo
Im not sure to what module you reffers because i dont see any information in your message.
i bet that to
Facebook Open Graph Tags
addon - if so - yes, this module can solve such problems. It generates open graph tags automatically to each page type + if necessary you can define unique tags for selected pages.
with regards,
milos