Dear Miłosz,
I'm using your
Facebook login module
. Recently I discovered an error with the module. When I try to login via the button an error message saying "no email address" appears. Do you know the reason for this? And how to fix it? Kind regards Sonia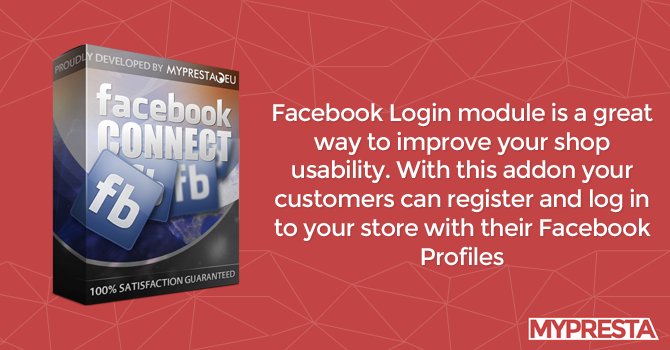 Facebook connect module spawns error "no email address"
there are 2 possibilities.
first: you use outdated version of the module. Facebook from time to time changes the way of how their API works. Because of this it is necessary to update all apps to support these changes. Also facebook login. Please make sure that you use recent version of the plugin, there is a chance that old version of the module does not support new facebook API.
second: your facebook account is not verified and it does not have any verified email address (you not clicked on account activation link that facebook sends when you want to create facebook account). Because of this - it does not have any email address, so in effect facebook spanws information that you don't have any valid email. If this is the problem, please make sure that your facebook account is verified (activated by clicking on link that facebook sent to you when you created a facebook account)
as a customer you can download free upgrades of the module for one year.
To download upgrade please log in to your customer account, and open "my orders" page:
https://mypresta.eu/my-account/orders/
Download module there in the same way as you downloaded it first time. You will download there always recently released version of the module.
if your updates time expired you dont have to order new license, you can extend access to upgrades for another year with 60% discount, you can do it here
https://mypresta.eu/my-account/orders/
too
best regards,
milos