Hello ,
Module Facebook share + discount voucher isnt working how should. Every time i share ,is in url other app id then i setted in settings.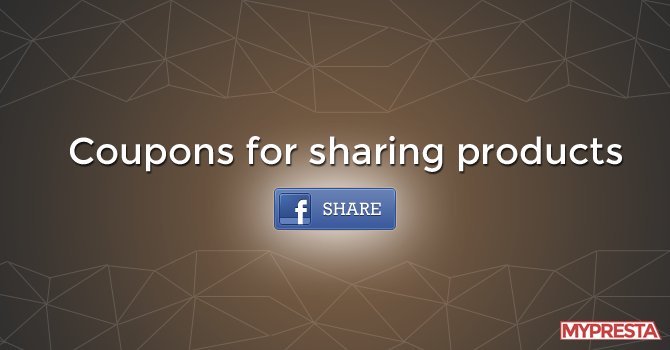 Problem with facebook APP ID in PrestaShop modules
Hello
You use other facebook application that includes app with this number. It is not necessary to use two apps at the same time. Moreover - this can generate issues and confuse facebook.
Usually app ID is included by other modules, or it is included in theme by default. Developers frequently uses some uknkown app iD for these modules -
it's dangerous!!!
just imagine that owner of this APP can manage your website presence, moderate comments on facebook (!).
This is why it is worth to use own APP, just to avoid these security problems.
You can do one from these two things:
if the app you've got in the url is your app:

- on facebook share module configuration page TURN OFF option to use facebook app. Module will use app id that is already included to your shop
- configure this app ID in the way i explain in the guide

if the app you've got in the url is not your app:


- in this case it is necessary to identify the module that includes this bad APP ID and disable usage of app. If you use some other facebook modules - just verify these modules.