Hi, I'm interested for a module that let me specify the value of maximum product quantity that a customer will be able to order, in other words, I do not want the customer to know how many units of a product I put up for sale. I found two modules in your shop:
2. Prestashop Cart conditions pro The second one seems to be interesting and more compact, but I'm not sure if it can do the restriction that I need?! Any suggestion? Best regards,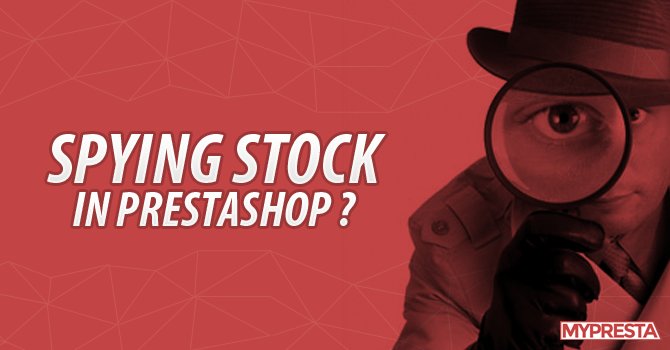 Hello
"
Cart conditions pro
" does not "hide" the stock - it is because it allows to add to cart as much products as customers want (so they can try to add quantity to reach the stock limit). Cart conditions pro module runs conditions during checkout. It forces to update the cart qties if products in your cart will not meet defined conditions.
"
maximum product quantity
" is an addon that allows to hide stock info, it does not allow to add more products to cart than defined in the module limit. Customers will not reach the stock limits so prestashop will not spawn ino about "out of stocK".
Conclusion.