hello
i have pre-sale question related to your addon "related products".
So, regarding the Prestashop Related Products ADD ON. Does it allow me to SORT the RELATED ITEMS?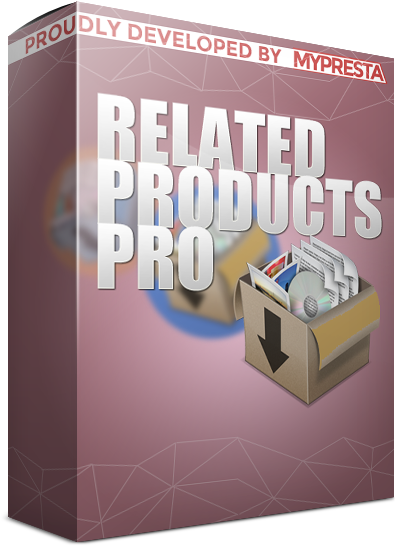 Sorting in related products module
Hello
module has several types of lists of products, with addon you can display for exmaple:
- products from selected categories
- product associated with selected manufacturers
- products that are a search results of selected keyword(s)
- exacty defined products
- new products in your shop
- best sellers in your shop
sort products - where it is possible to sort products that module displays?
- products from selected categories can be sorted (random, by price, by manufacturer, by id, by date add, by product name) and you can define sort way (descending / ascending),
- exactly defined products can be sorted - you just define products in the order you want to show them)
the rest types of list of products can't be sorted.
best regards,
milos