Hi, does this one work so that it also makes it able to make /en to .com and /de to .de ?
Or does it just remove them ?
And does i multistore function active to use the .com .de function ?
I want my visitors to see the .com website when they need the english languages. And .de website when they need german version.
Can you help advise on this matter. ??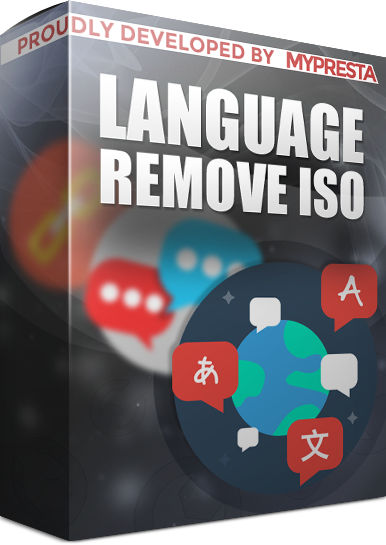 Hello
Module does not change the configuration of the shop and how multistore works. You can create shops with urls you mentioned with default tools available in prestashop.
1) Just park your domains and point them to your prestashop directory
2) then with multistore environemnt create two shops, one dedicated for english languge (and use domain .com for it), second for german language (and use domain .de for it)
3) disable unwanted languages in configuration of each shop