I'm user of your addons, im interested in some solution to my product page, so i've got a question.
i'm looking for a module that allows to increase the squares of colors attributes on product page when mouse rolls over. Have you got such a module ? regards.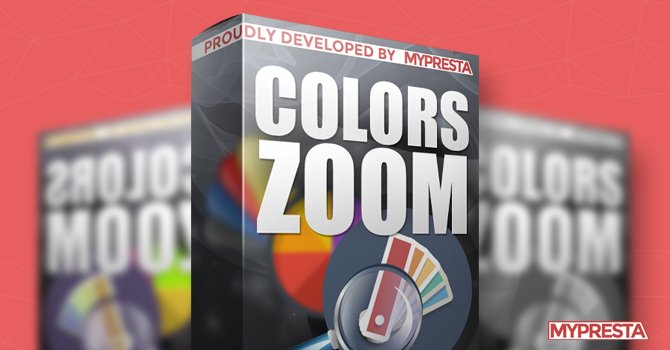 Zoom for color thumbnails on product pages in prestashop
Hello
yes, i've got
its a
"colors / textures zoom" module
and it allows to automatically add zoom feature to color attributes.
It enlarge both color and uploaded textures. Its enough to just install the module and it will do the rest.
demo here:
http://demos.mypresta.eu/mass-combinations-editor/index.php?id_product=5&controller=product
best regards,