Hello i need information about Prestashop HTML Box Pro, we need to add adicional content block for each category top page. Wee need include text in lef sidebar and bottom on page, two directs text for each category. ¿Is this posible?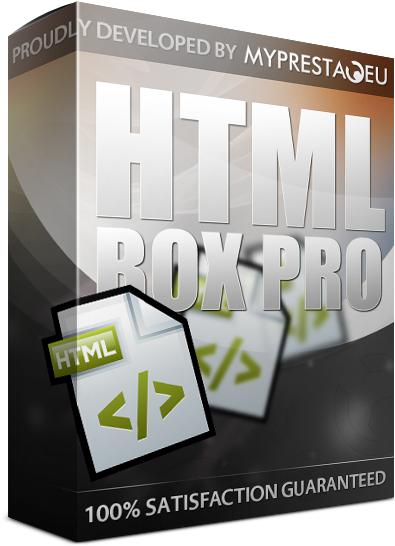 Custom contents for top and bottom of category pages in PrestaShop
Hello
module allows to build custom contents on selected category pages. You can use various positions to display blocks.
There is a possibility to put:
- custom contents on category page (for selected categories only) at the top of it (position for example: displayTopColumn)
- custom contents inside left sidebar on category pages (position named displayLeftColumn / Leftcolumn)
- custom contents on category page at the bottom (position for example displayFooter)