PrestaShop user question
I jave a problem installing the plugin

shiptopay

. When i'm trying to install it i see this notification:

The following module (s) can not be installed correctly:You can not install substitution: Method getHookModuleExecList Hook in the classroom has been replaced.

You know me advice on how to manually remove the old plugin that does not work at all? Previously i tried to use prestashop.sk/platby-vs-dopravcovia and im convinced that this one applied bad override.
Thanks for help,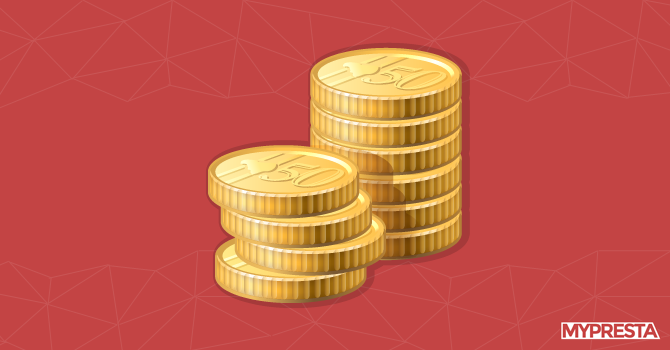 PrestaShop expert answer
Hello,
please do these things:
- login to your shop back office
- uninstall both modules (old ship2pay module and if installed - new shop2pay module that you bought)
- clear shop cache
- now try to install new module
if this will not help (you will still see the notification that your shop already uses the override) it will be necessary to remove override manually.
in this case please:
before you will remove any file - it is worth to backup it (just download original file to your hdd)
- log in to FTP service
- go to /override/classes directory (its important to open /override/classes not /classes/ that is available in root dir of prestashop)
- remove file: /override/classes/Hook.php
- go to /cache/ directory and remove file /cache/class_index.php
- refresh your website
- your shop will recreate removed file /cache/class_index.php
then go back to your shop back office and install module again. Now you should be able to install it.